All That You Wanted to Know About Water Sports in Rameshwaram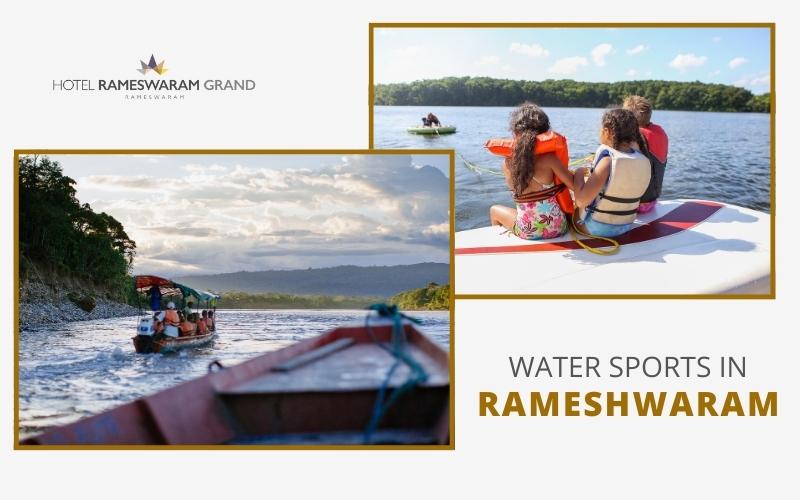 While Rameshwaram has always been a pilgrimage destination for Hindus, people are now looking for other reasons to explore this beautiful coastal island. The beautiful beaches, clear waters, and rich marine life are perfect for water sports in Rameshwaram. Read on if you're planning one and need to know more about adventure activities in Rameshwaram.
What Are The Different Water Sports In Rameshwaram?
Some of the common water sports activities in Rameshwaram include:
Glass Bottom Boat Ride
This is the best activity for older people and non-swimmers who cannot indulge in other adrenaline-rushing water sports in Rameshwaram but would still like to experience the beautiful marine life on the Gulf of Mannar – India's largest marine biosphere reserve. It is also the richest marine reserve full of rare algae, seagrasses, coral reefs, and marine animals like the rare dugong, whales, and dolphins.
Price Range – INR 200- 400 per person
Stand Up Boarding
Paddle boarding is a fun way to explore the calm waters on the beach and enjoy full-body exercise. To the uninitiated, stand-up or paddle boarding combines kayaking and surfing. Kathadi Beach in Rameshwaram is a popular place for paddle boarding. Most water sports activities come with suitable equipment, supervision from an expert, and some basic training as well.
Price Range – INR 500 – 700 per person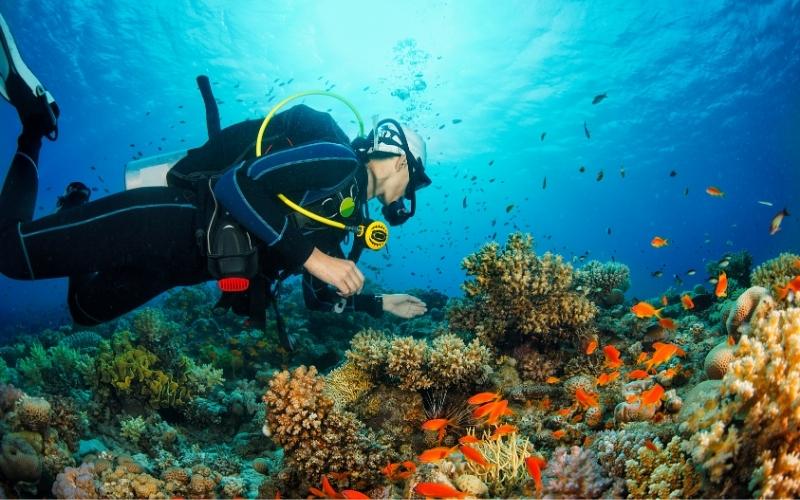 Snorkeling
Kathadi Beach is also a popular place for snorkeling. It is also the best place to observe the beautiful marine life, including colorful fishes, sea turtles, corals, and sea grass in the Gulf of Mannar Biosphere. Many water sports centers in Rameshwaram offer snorkeling activities. They provide the latest equipment, including eye veils, blades, and snorkel. While you don't need to be an expert swimmer, an expert will always be on deck to protect and guide you.
Price Range – INR 1,500 – 2000 per person
Bumper Ride
This is one of the best adventure activities in Rameshwaram that everyone can enjoy, irrespective of age and swimming ability. The ride involves riding a small rounded boat tied to a speeding boat, ensuring people enjoy a thrilling adrenaline-pumped ride. It gets even more thrilling when the speed boat picks up speed, and the bumper boat jumps on the surface of the water. The ride is safe thanks to the latest safety equipment and life coat worn by people.
Price Range – INR 500 – 1000 per person
When Is The Best Time For Water Sports In Rameshwaram?
October to May are the best months for water sports fun activities in Rameshwaram, although you can enjoy these activities in some months during the monsoon. It's best to Visit Us or call us for information about the weather before booking hotels in Rameshwaram.