Everything You Must Know About Rama Theertham in Rameshwaram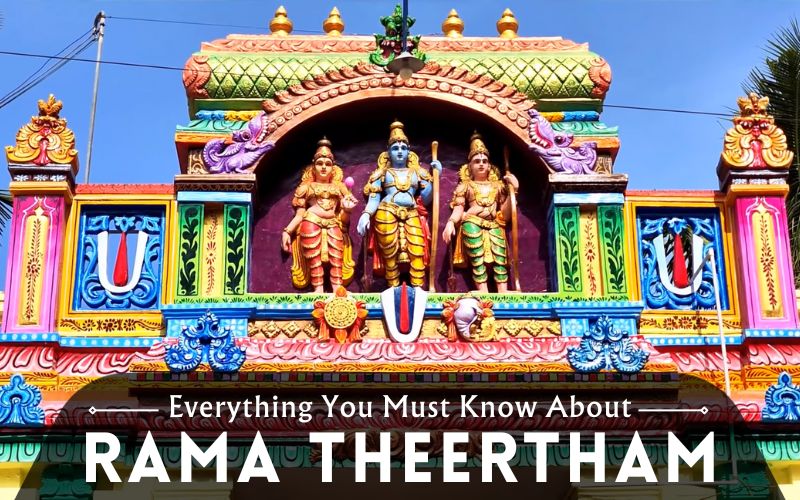 Rameshwaram gets its name from the Ramanathaswamy Temple, where it is believed that Lord Rama worshipped Lord Shiva to absolve himself from the Bramhahathi Dosha, accrued by killing Ravana, a Brahmin. The word Rameshwaram means Lord of Rama and is an epithet given to Lord Shiva. An important aspect of visiting the Ramanathaswamy Temple is taking a dip into the 64 theerthams or holy water bodies. Of these, twenty-four are very important, according to the Skanda Purana. If you plan to visit these theerthams, you must visit the Rama theertham in Rameshwaram. Here's all that you must know about the place:
Where Is Rama Theertham in Rameshwaram?
The Rama Theertham in Rameshwaram is on the Gandamana Parvatham, supposedly a place Rama visited while going to Sri Lanka. It is close to the Lakshmana Theertham and the Seeta Theertham and on the way to Dhanushkodi.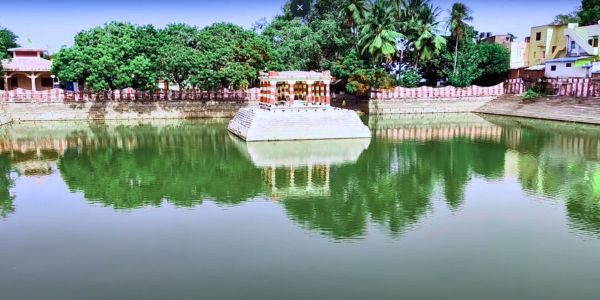 Why Is the Rama Theertham Special?
There are many myths and stories associated with this theertham. Some believe that Rama took a bath in the pond here and took some rest before leaving for Sri Lanka. He looked at the vast expanse of the ocean to gauge how he would visit Sri Lanka. Some others believe that the Lord Rama took a holy dip here to absolve himself of the sin of speaking a lie.
The Rama Theertham in Rameshwaram is also special for the Ramar Paadam or Rama's Feet. Some believe that Vibheeshana, Ravana's younger brother, met Lord Rama at this place.
The Gandhamana Parvatham is the highest point in Rameshwaram, giving you a panoramic view of the entire island and the sea. People often visit the place for a captivating view of the sunrise and sunset.
If you are unsure about the other attractions in the island city, you must check with our team while booking hotels in Rameshwaram. Call us if you are looking for hotels in Rameshwaram near the temple.