What to Know Before Making a Rameshwaram Hotel Booking?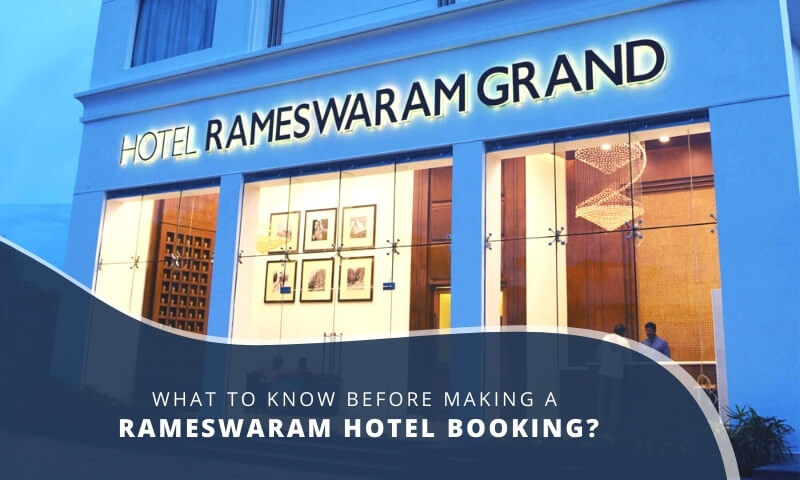 Rameshwaram is a beautiful place that offers something for everyone – whether you're a spiritual traveller seeking moksha or a wanderlust at heart seeking to explore the mysteries of Dhanushkodi and Adam's Bridge, or a photographer looking to capture the majestic Pamban Bridge. But before rushing to make your Rameshwaram hotel booking, there are a few things you must know. Read on to learn more:
When to Visit Rameshwaram:
Rameshwaram is a year-round destination with a tropical climate, but summers are scorching with temperatures ranging from 32ºC to 43ºC. But if you're a spiritual traveller, you might consider ignoring the weather to witness the Vasanta Utsavam, a 10-day spring festival, or the Ramalinga Prathistha, supposedly the day when Rama is said to have installed the Shiva linga. These are held around May or June, depending on the Hindu calendar.
Rameshwaram experiences monsoon from July to September when the weather is hot and humid, and the rain seems to last forever. But this is also when the 10-day Thirukalyanam festival is held to celebrate the wedding of Ramanathaswamy with Parvathavardhini Ammal.
Winters last from November to February, where the temperature ranges at 17ºC, although August is pleasant. October has excellent weather and marks the beginning of the peak tourist season. It is also the time for water sports activities like kayaking, snorkelling, and stand-up paddleboarding. If you're looking for accommodation in Rameshwaram during this time of the year, make sure you book in advance.
There are Plenty of Places Besides the Temple:
As I said earlier, Rameshwaram has something for everyone. If you like mystery and adventure, you must visit Dhanushkodi – a thriving village abandoned after the 1965 cyclone. Until 2017, you had to drive across the sand to reach this place. A newly built road goes through Dhanushkodi to Arichal Munai, a place beyond Dhanushkodi that's technically the border between India and Sri Lanka. You could also visit the legendary Adam's Bridge, a chain of coral islands and sandy shoals that was once an open bridge above sea level until it was destroyed 500 years ago. If you're visiting Rameshwaram from December to March, don't miss to spot migratory birds like flamingos, pelicans, painted storks, and egrets at some of the multiple bird sanctuaries like Arichamunai, Kanjirakulam, and Sakkaraikottai. If you're interested in kite surfing, you must visit Kathadi during the monsoon.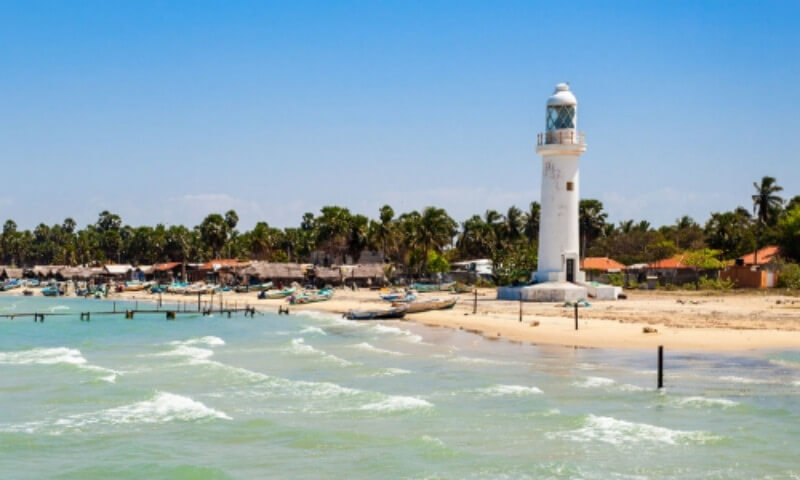 Choose the Right Accommodation in Rameshwaram:
Being an important spiritual destination, many accommodation options include budget hotels, lodges, chatrams, or community accommodations managed by various religious trusts. But if you're looking for a place close to the railway station and other popular attractions, visit Hotels in Rameshwaram Grand. We promise a memorable stay and the best accommodation in Rameshwaram.
Call now to learn more about rooms in Rameshwaram. Here's the link https://goo.gl/maps/d4wyfWX8wEhf347GA to reach us quickly and easily.