Is There Such a Thing as Rameshwaram Nightlife?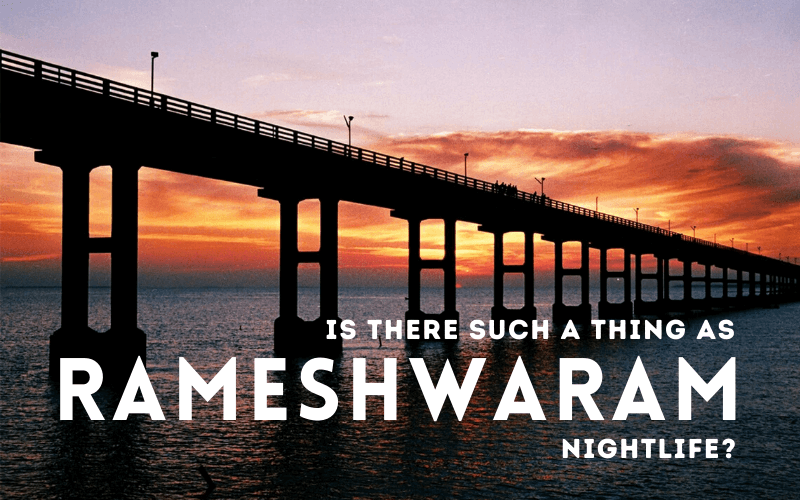 In a city famous for its temples, pristine beaches, and natural wonders, it's hard to imagine a Rameshwaram nightlife. If you have planned to stay longer in this beautiful island city, here's what you can do besides explore the different restaurants in Rameshwaram at night.
Nighttime Shopping in Rameshwaram
The streets around the Ramanathaswamy Temple, also called ratha veedhis are famous for their colourful stalls selling everything from traditional handicrafts to conches, crystals, pearls, and photographs of deities, including the Ramanathaswamy and Lord Shiva, and other religious artifacts. Rameshwaram is also a great place to buy silk sarees, thanks to the many handloom weaving centers in and around Rameshwaram. You'll also find sea shell beads and other handicrafts around Mosque Street, Dhanushkodi, Sita Theertham, and Ramar Padam.
Besides silk sarees, you can also buy silk by the meter in the many shops in Rameshwaram. Some of the other places where you can buy seashell-based items include Agni Theertham Beach, although the best time to buy these would be in the evening after watching the sunset. Some of the items you can buy here include – mirror frames, watches, lamps, keychains, wall hangings, and even seashell-based pen holders. And if you're looking for gold, pearls, and other valuable items, visit Varthakan Street.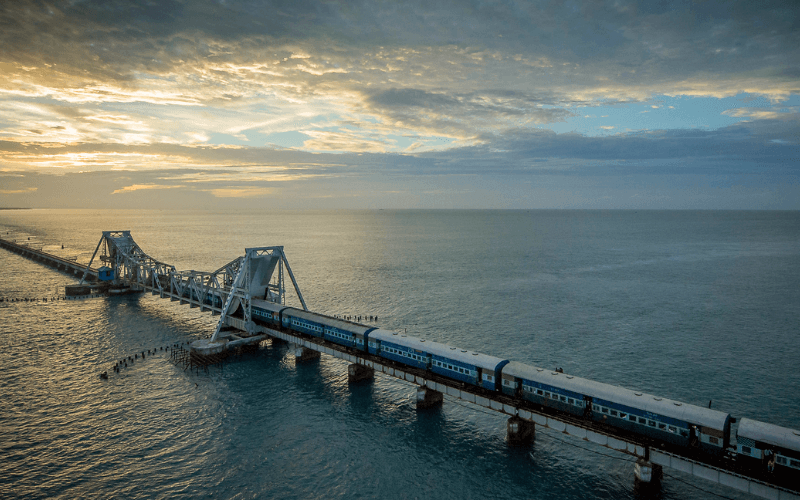 Restaurants in Rameshwaram
When in Rameshwaram, you cannot miss the scrumptious seafood that's available in plenty. Some of the popular restaurants in Rameshwaram include – The Curry at Hotel Rameshwaram Grand, Ahaan, Shabari, and Anand Bhavan. And if you're looking for authentic Gujarati food, head to Gujarati Bhojanalaya on West Car Street. Seafood lovers will love APS Seafood Restaurant in Rameshwaram. And if you're looking for an affordable lunch, head to Sri Murugan Mess in North Car Street.
Besides restaurants, cinema halls, and streetside shops, there's nothing much to do at night in Rameshwaram. But you can always ask for more information when booking rooms in Rameshwaram. Visit us if you are looking for affordable hotels in Rameshwaram near the temple.