What to Know Before Choosing Full-Service Hotels in Rameshwaram?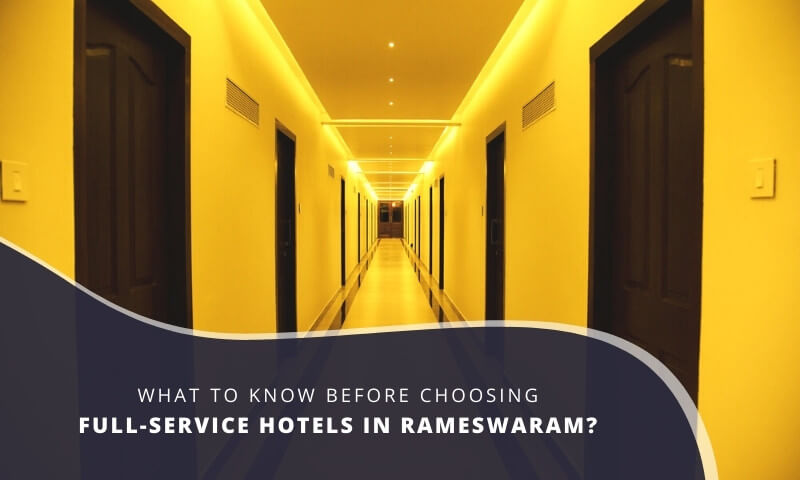 Thanks to evolving habits and preferences, travellers are now more conscious of the value they receive when spending money on travel or accommodation. In fact, a recent 2019 report suggested millennials spend less than half on accommodations than their baby boomer counterparts. If you're confused about accommodation options and the various terms on hotel websites, read on to learn more about full-service and limited-service hotels. And if you're looking for full-service hotels in Rameshwaram, visit us.
What Are Full-Service Hotels?
Typically, hotels can be categorized into full-service, limited-service, and select-service. The difference in each of these terms lies in facilities offered, budget, and room décor. Full-service hotels offer a wide range of services, including in-house dining and drinking options, spas, banquet halls, dry cleaning, and 24-hour valet service. Other amenities include complimentary cable TV with premium channels, high-speed internet, a gym, and a swimming pool.
The restaurant isn't limited to guests but is fully functional, allowing you to entertain clients or guests who may visit you during the stay. Most full-service hotels have a cocktail lounge, one or more restaurant options, concierge, and staff to help guests with luggage, room service, and even shuttle services. Depending on the hotel you choose, you could also be offered newspaper delivery, wake-up calls, and bed turndown.
Depending on your budget, the rooms are well decorated with comfortable suites to appeal to luxury travellers.
What Are Limited-Service Hotels?
A limited-service hotel is for budget travellers. It is like any other hotel without on-site food and beverage components like a lounge bar and restaurant. Room rates are lower when compared to full-service hotels because of low operating costs. Limited service hotels typically have fewer staff since they don't offer a wide range of services. The hotel does not run a restaurant, but the rooms are usually equipped with a microwave and other appliances for basic cooking.
Such hotels are ideal for budget-conscious travellers looking for a short or long stay. They also differ in terms of services – guests get a room but not much beyond that. Some of their services include mini-fridge, microwave, cable TV, etc. However, things are now changing, with a few robust limited-service hotels offering high-quality amenities like gym facilities, mini-conference halls, and laundry facilities.
Why Are We the Best Among Full-Service Hotels in Rameshwaram?
We are a mid-budget hotel offering the best accommodation services in Rameshwaram. Some of the facilities we provide include air conditioning, well-furnished rooms, luxury fixtures, widescreen TV, satellite TV with premium channels, complimentary wi-fi, 24-hour housekeeping, high-quality mattress and sheets, imported flooring, bathroom with Italian marble, comfortable furniture, express laundry service, on-call doctor, tour guide arrangement, courier service, and more. In fact, we're the only hotel to offer RO water.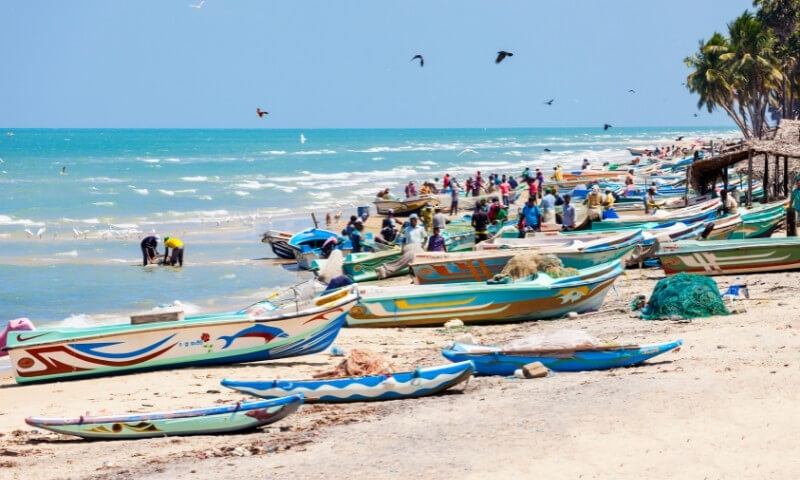 Call us at 8825466315 to know more about one of the best full-service hotels in Rameshwaram.